Our multi-tool set the record for
 the 

all-time highest-funded multi-tool

 

in crowdfunding history!


Our latest innovation,  hex bit toolkit, is the #1 most recommended feature set from our customers.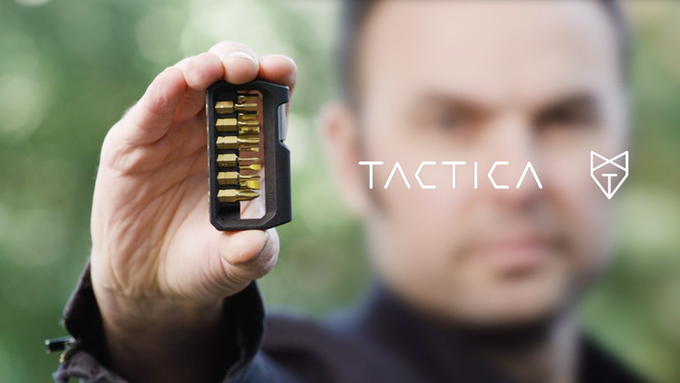 M250 hex bit toolkit
Made of the same battle-tested, lightweight & durable material as our M100. A unique material used in aerospace and military applications that won't scratch your phone screen.
Unique holster straps to a belt or bag, or magnetically attaches to a metal surface.
An integrated extender helps with hard-to-reach spots when you need them.
Slots for 14 bits. 12 bits included.
Easily customize your tool with standard hex bits to fit your needs.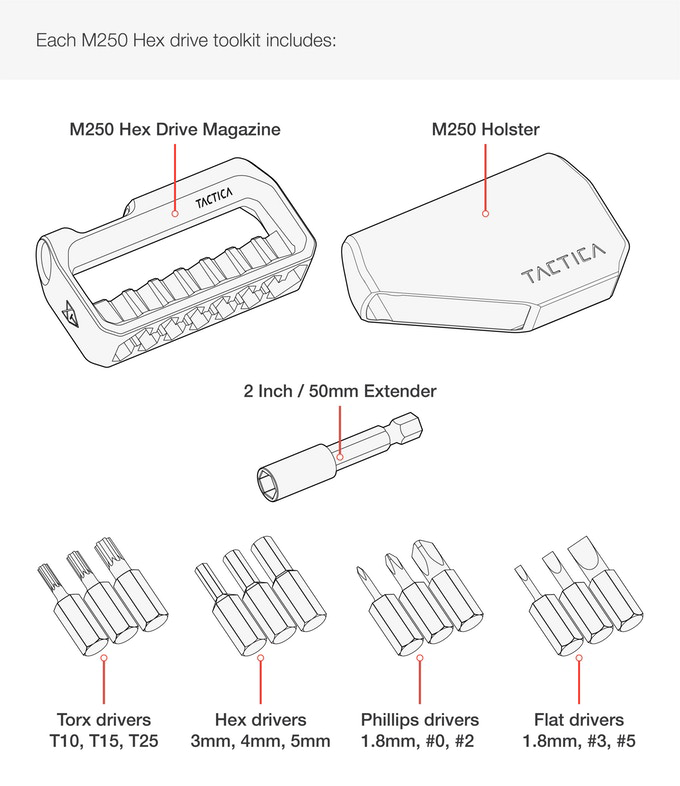 There's nothing else like the M250.
Meticulously designed and expertly crafted to last a lifetime at your side.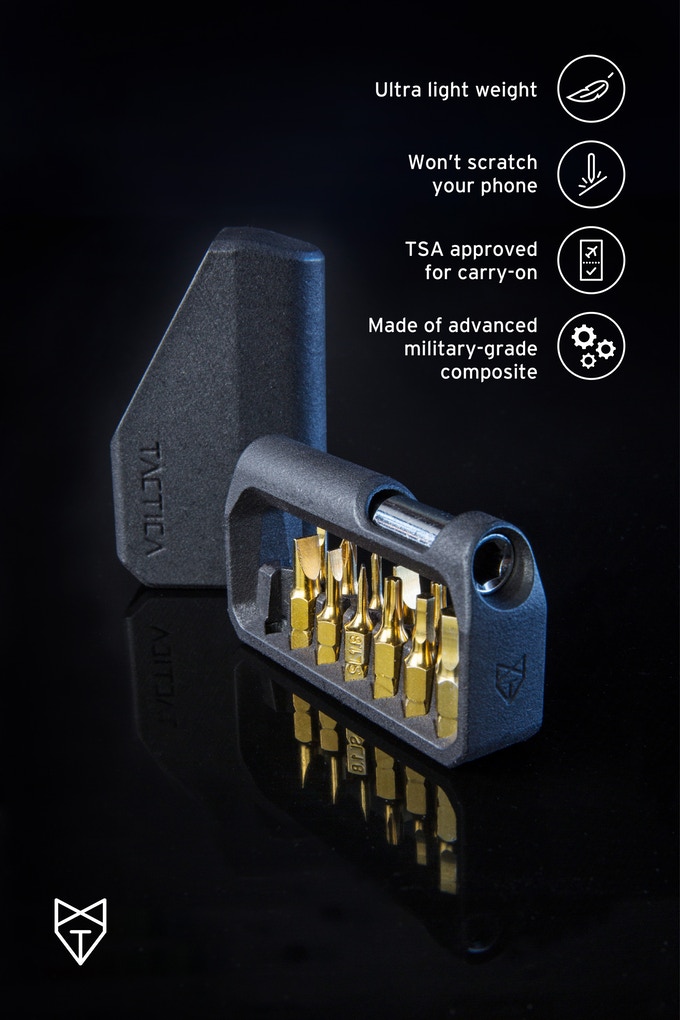 Compact for everyday carry. Integrated holster for your belt or bag.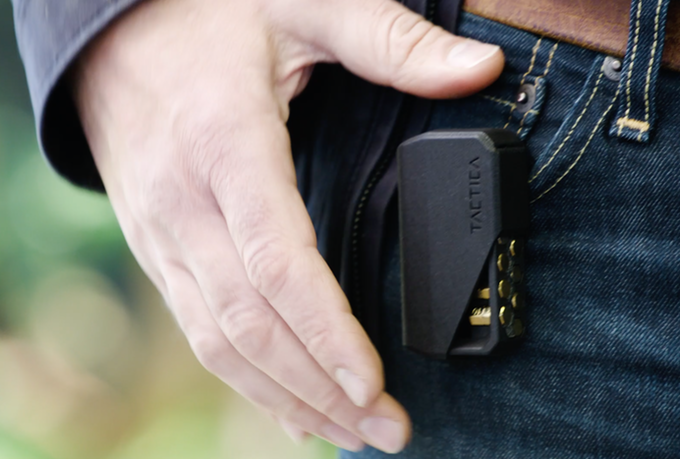 High torque built-in extender gets the job done.