"No Effect of Water or Wind it's Permanent Lighter + Keychain"
3 IN 1 MULTITOOL The infinite lighter combined with keychain bottle opener, which is an interesting permanent match for outdoor survival.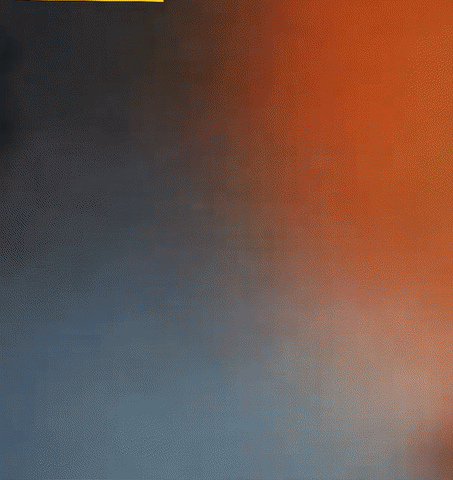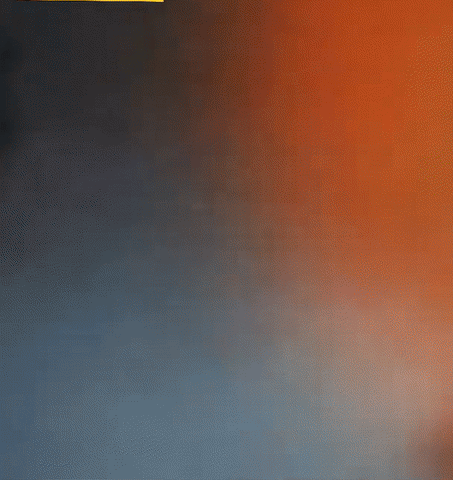 Its design is very elegant and fancy with a creative appearance of keychain, which is the best gift for military fans and hikers on Christmas, diwali or birthday gifts, etc.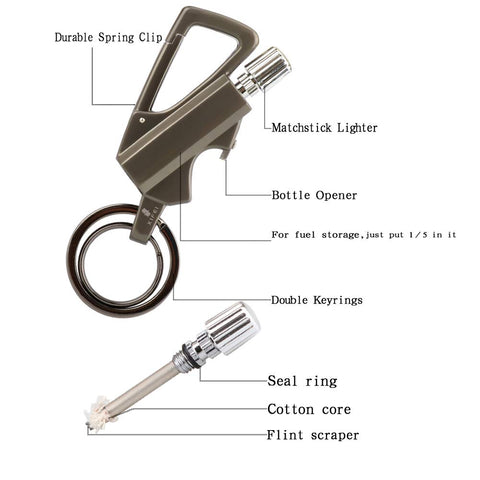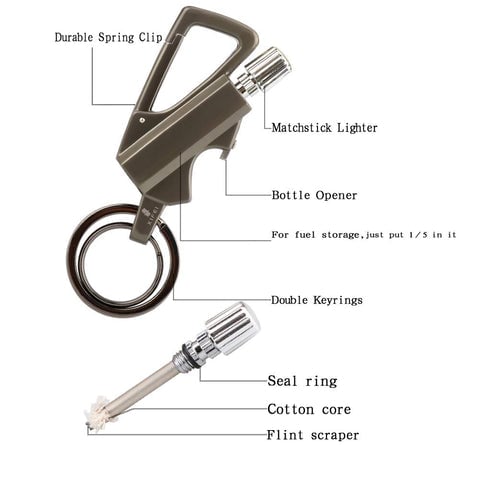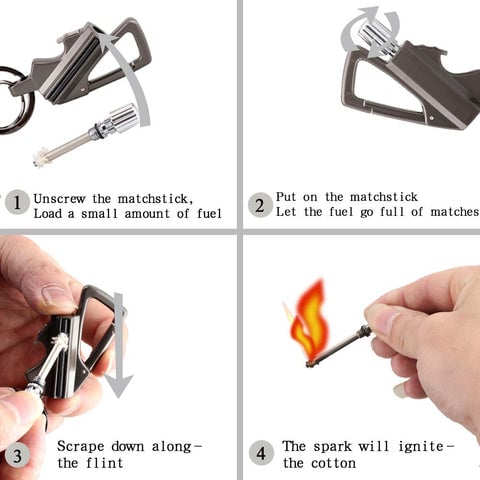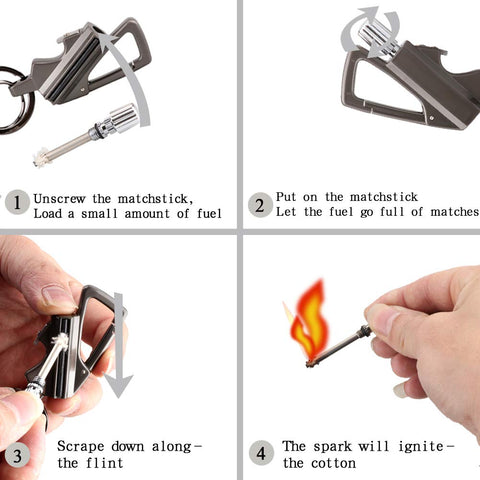 REUSABLE & DURABLE Please fill a little fuel to make the cotton wick at the bottom of the matchstick
WINDPROOF & USEFUL The windproof match is equally effective even in humid or cold environments. Matches strike anywhere about 10,000 times with a premium magnesium core. Perfect tool for daily using, hiking, traveling and camping.
COMPACT & Portable great forever matchstick that is reusable and very suitable to be carried on the keychain, backpack, car and in your pocket as etc survival tool. The lightweight and compact design is very attractive.
Unscrew the lid and grinding wheel to ignite; retro waterproof lighter; with keyring, easy to carry, can also be used as a pendant on a necklace
Built with Zinc Alloy material, simple and practical design with wire drawing process. Protect your lighter and integrate into a variety of utilities. With the potable design, you can easy carry in your pocket.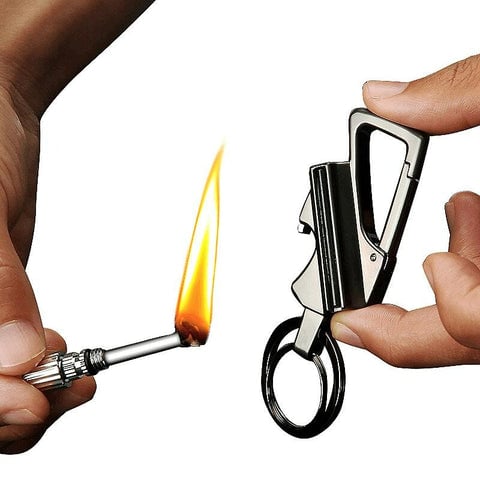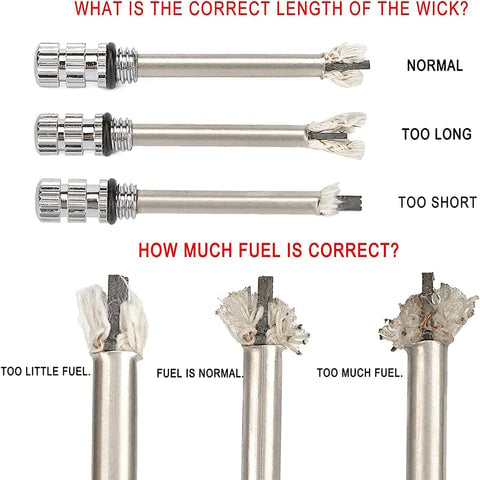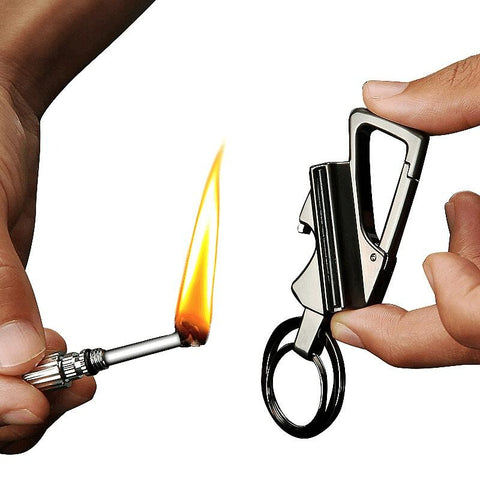 The windproof match is equally effective even in humid or cold environments. Matches strike anywhere about 10,000 times with a premium magnesium core. Perfect tool for daily using, hiking, traveling and camping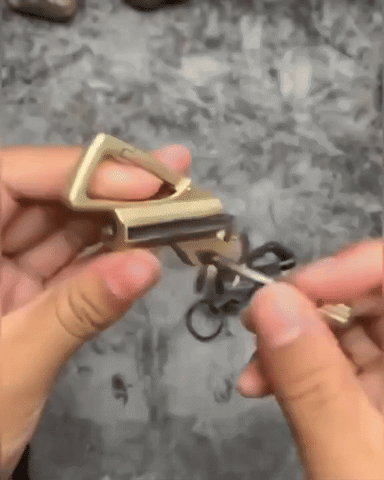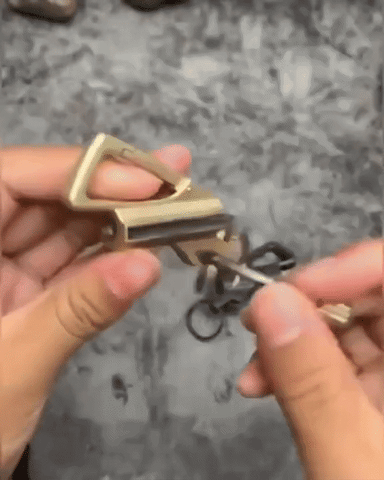 Full set contain:
1 x Windproof/wateroroof lighter